We are an integrated logistics solutions company operating on four fronts: waterway transportation, terminal operation, coastal shipping, and integrated logistics services. Our goal is to help to connect the South American continent in an efficient and sustainable way.

We currently operate on 4 strategic logistics routes: the North Brazil Corridor, the Paraguay-Paraná Waterway, the coastal shipping route between Porto Trombetas and Vila do Conde (Pará State), and the Port of Santos.
"Our goal is to help to connect the South American continent in an efficient and sustainable manner".
1400employees
100%own assets
Operations in4countries
Our story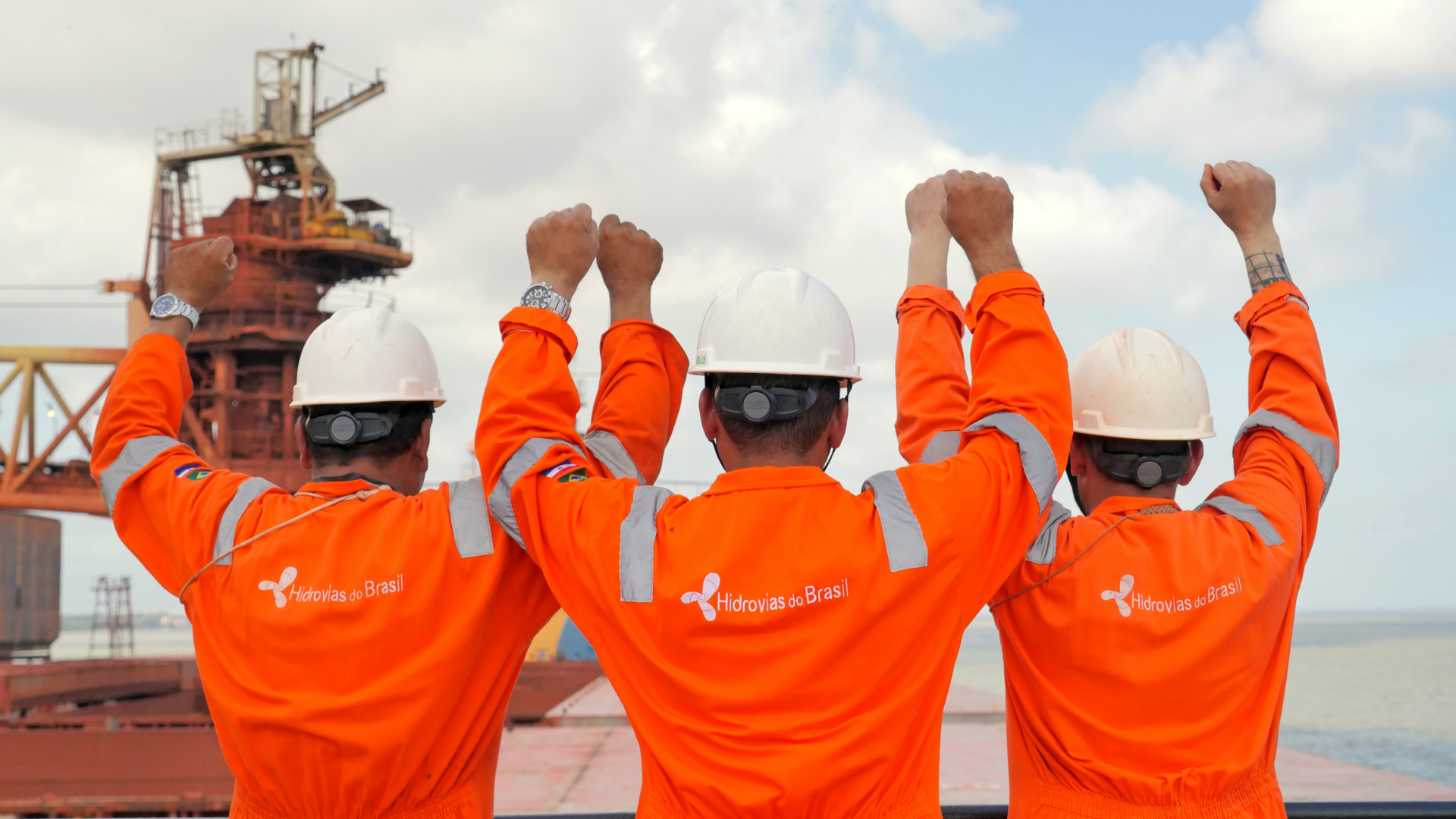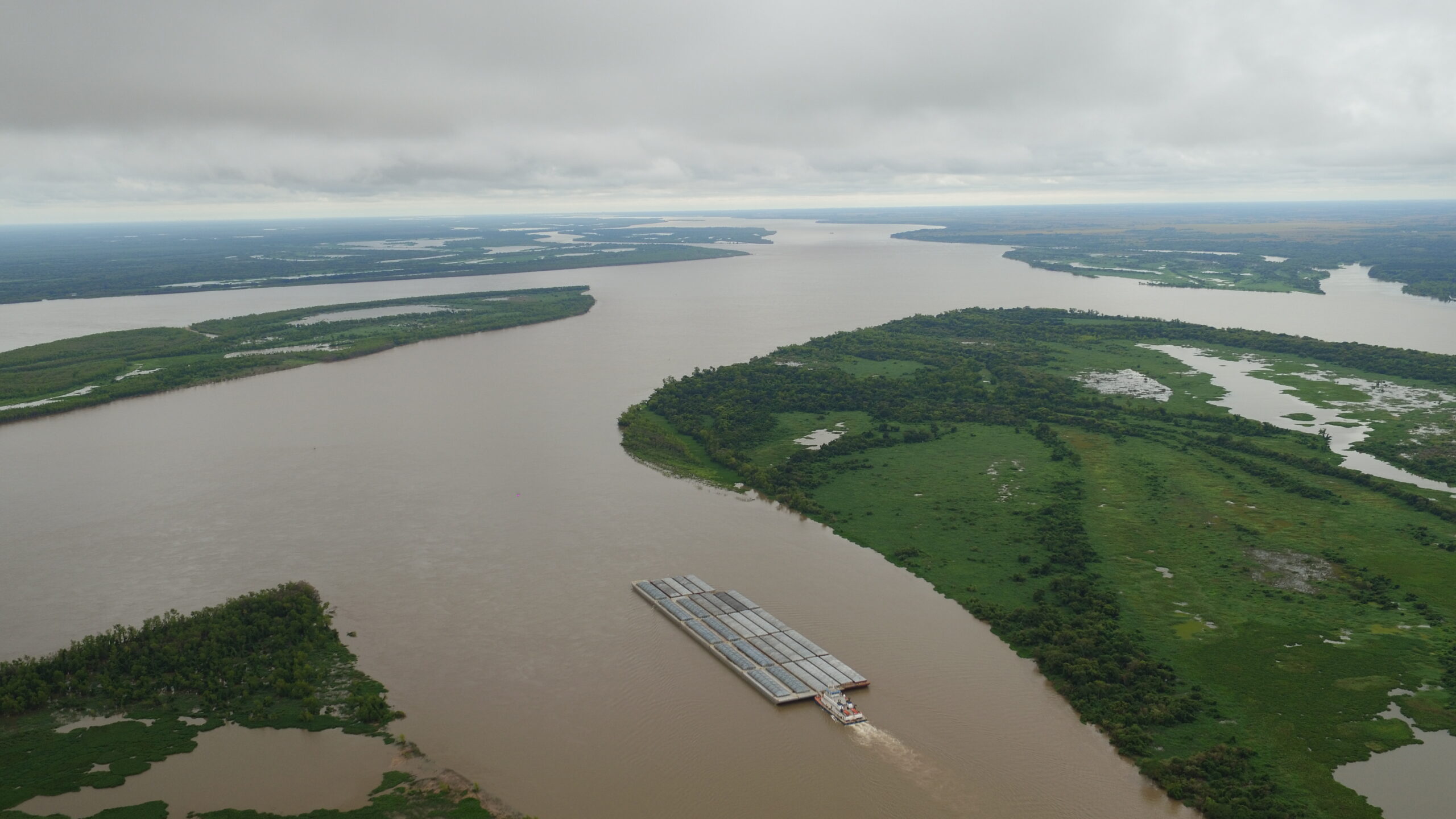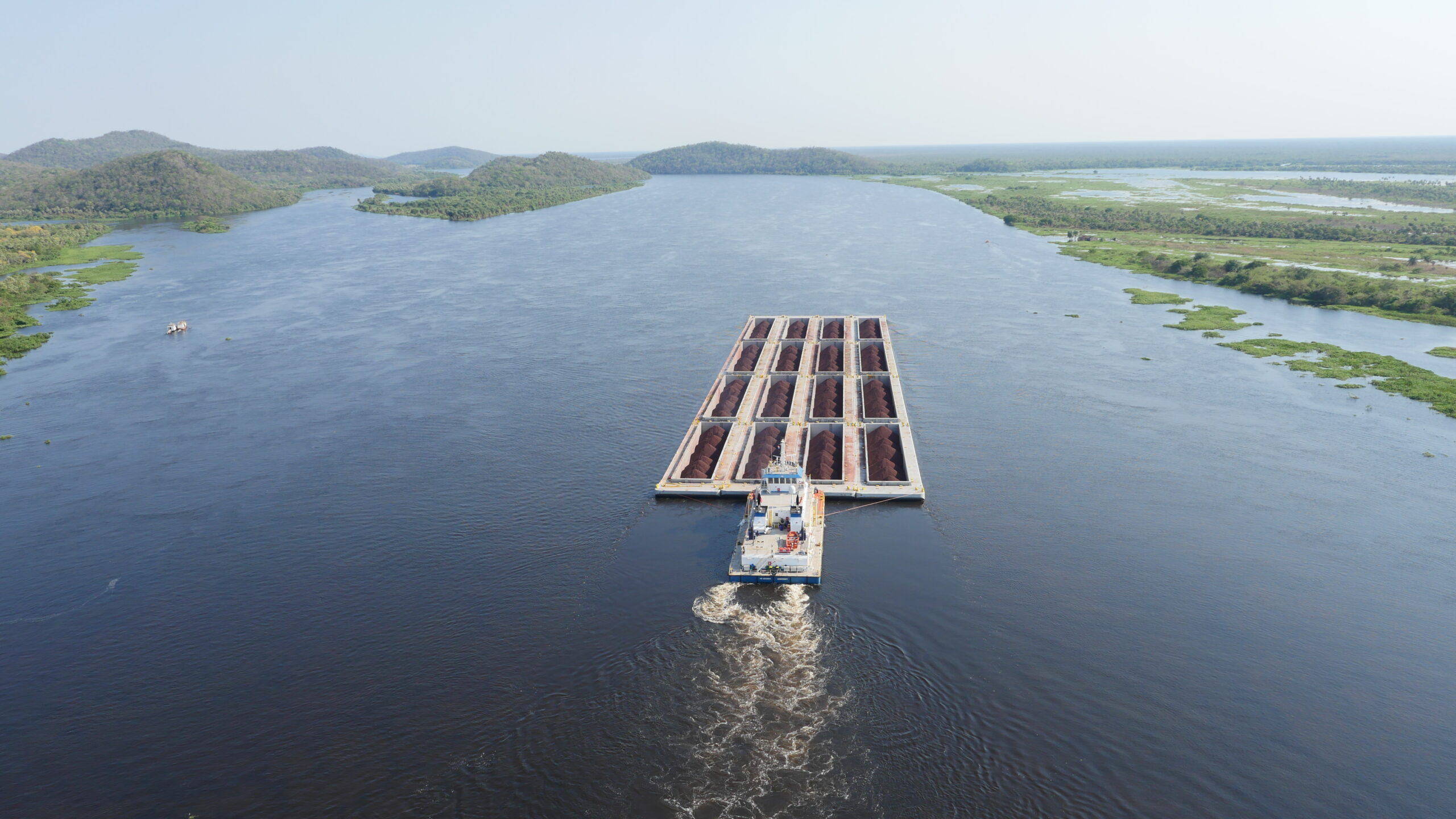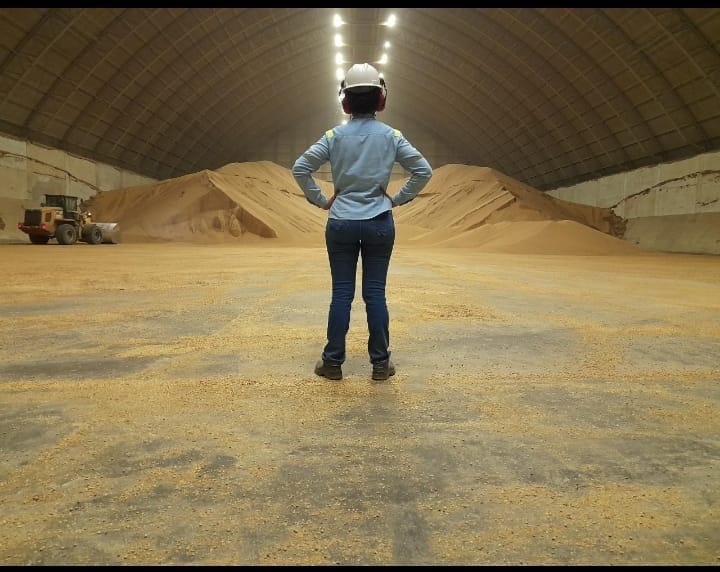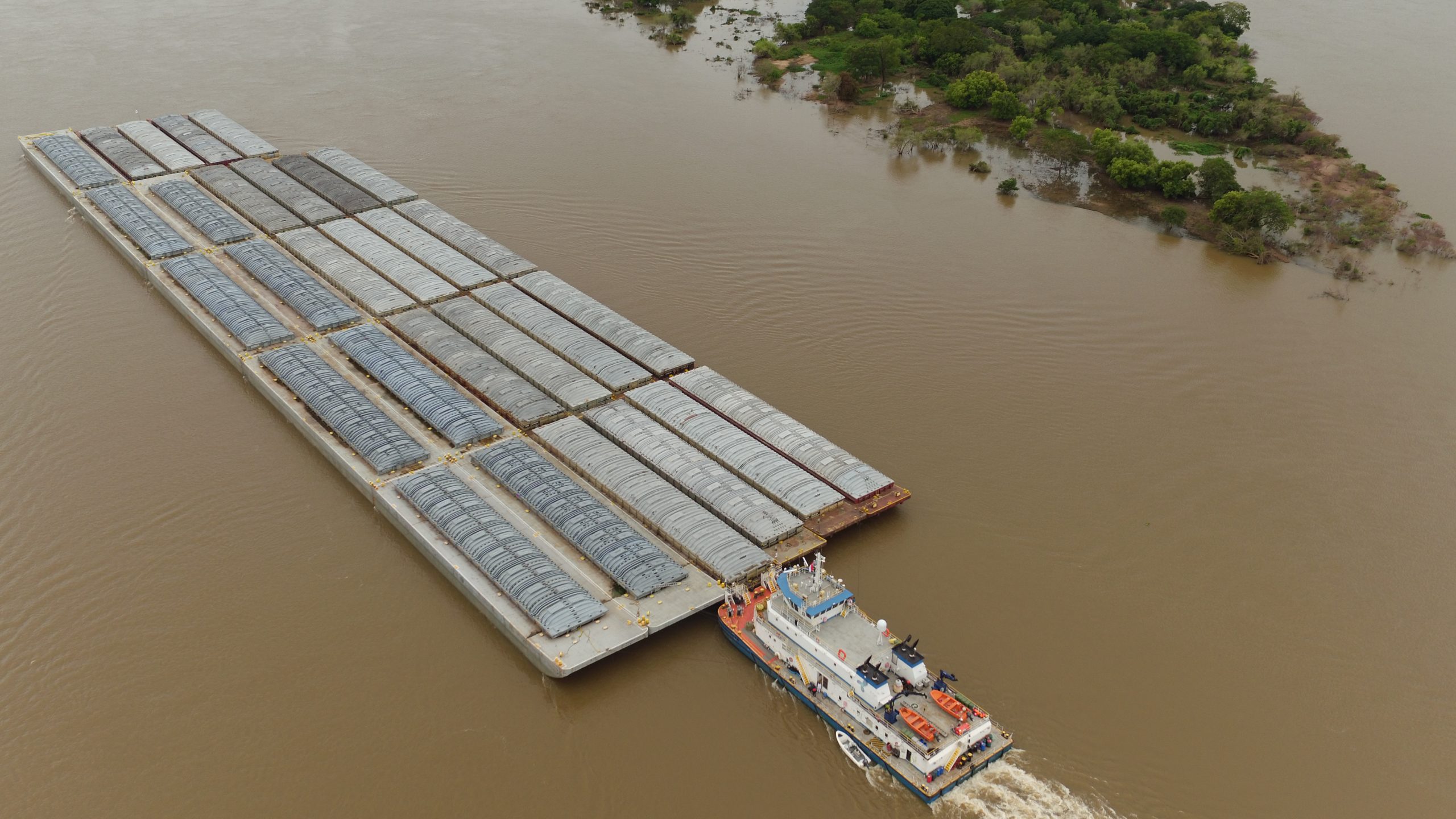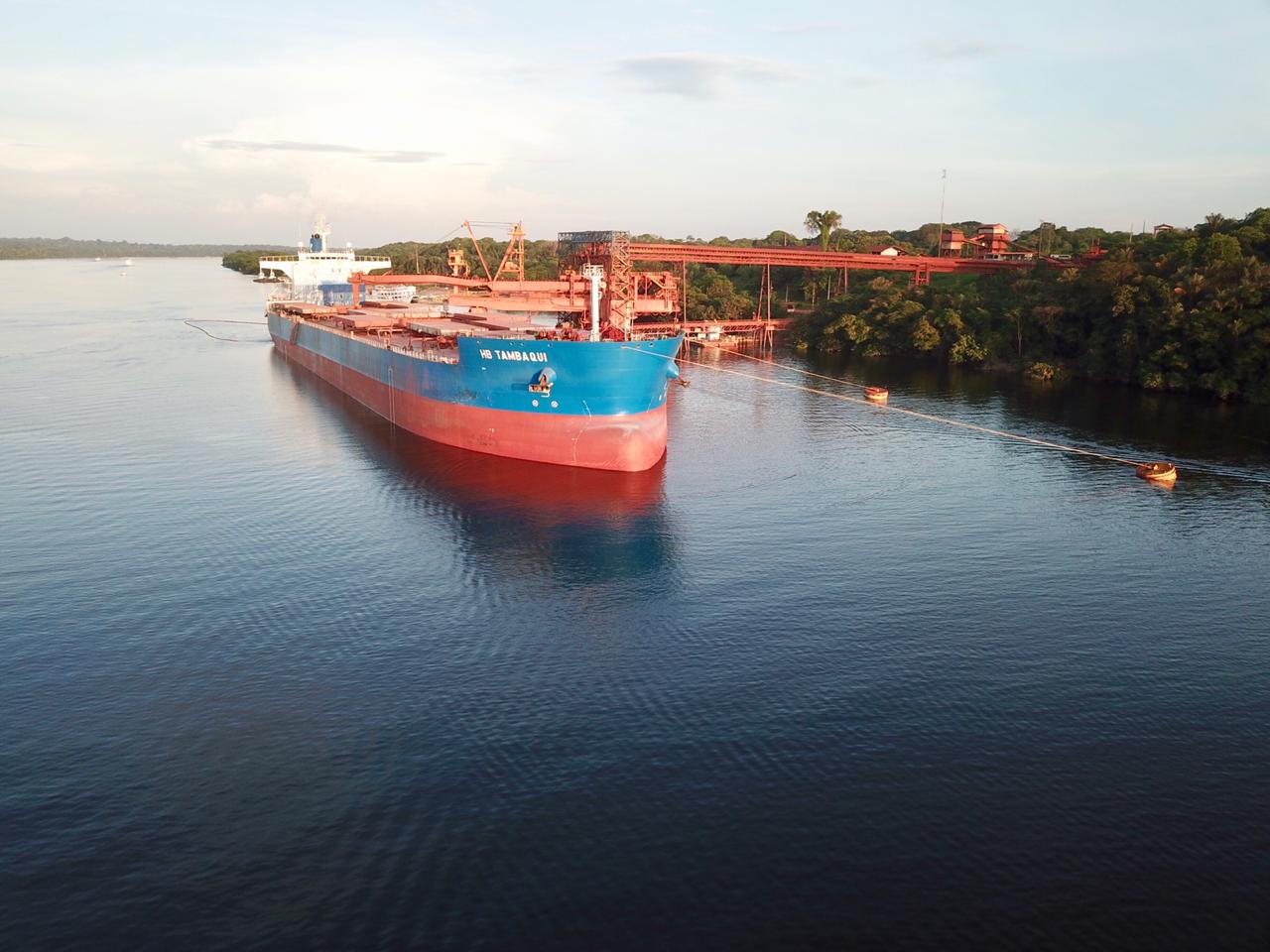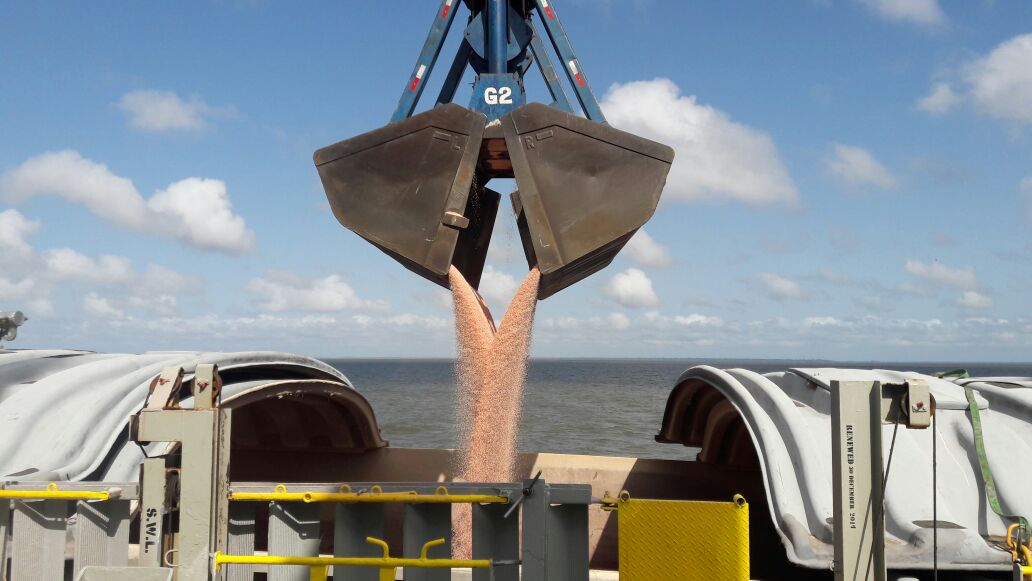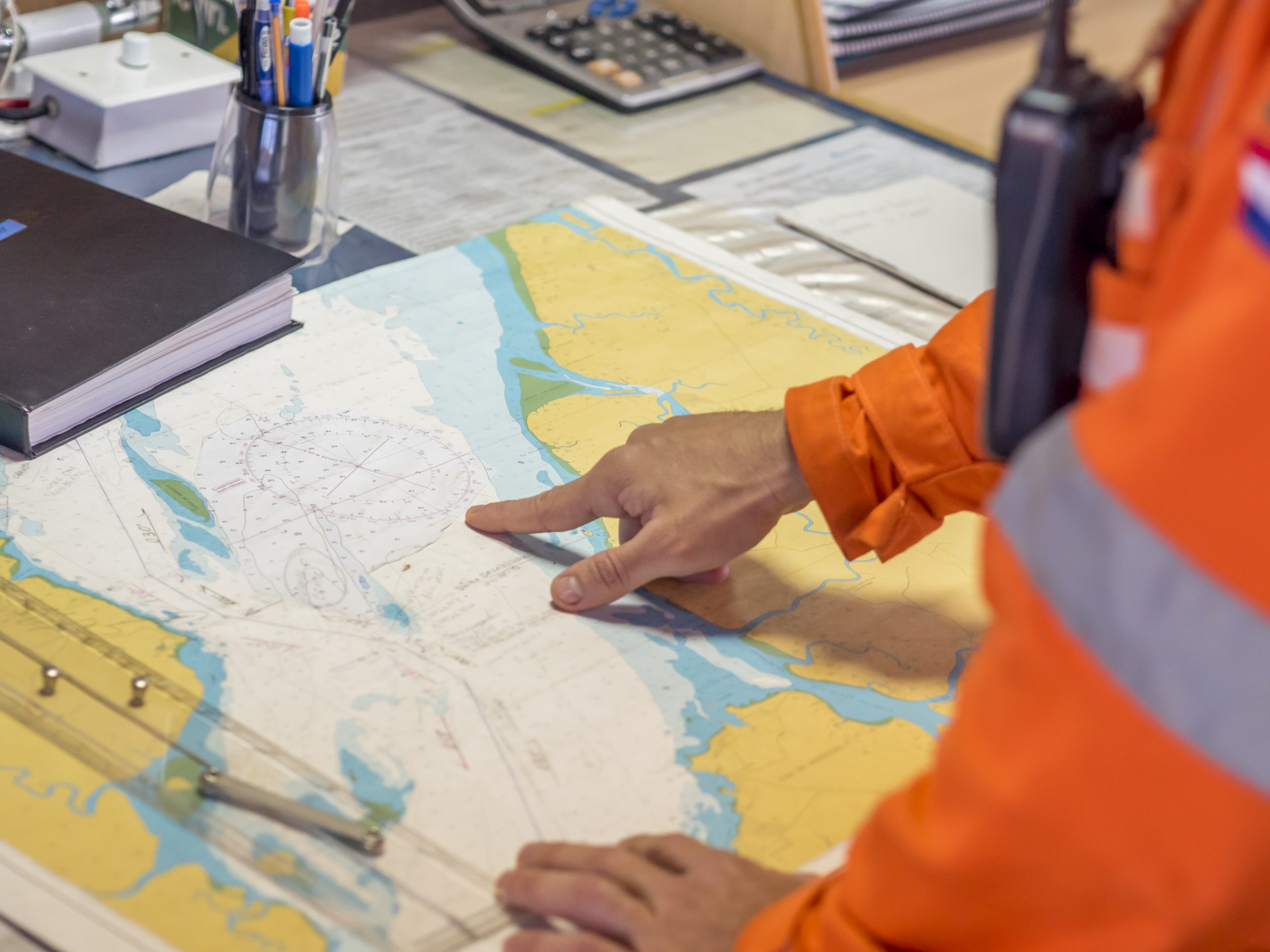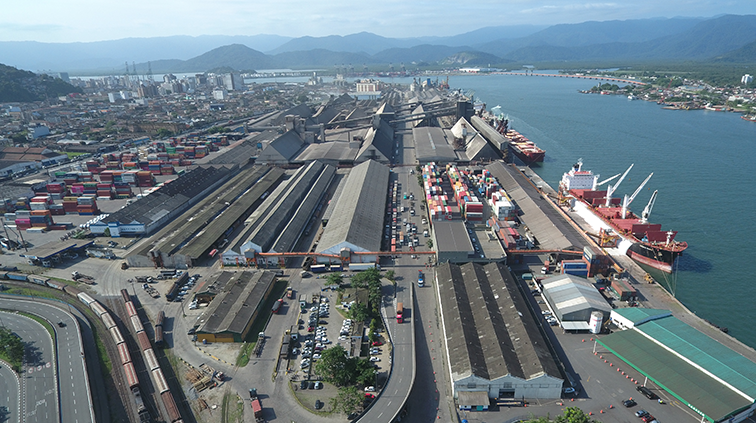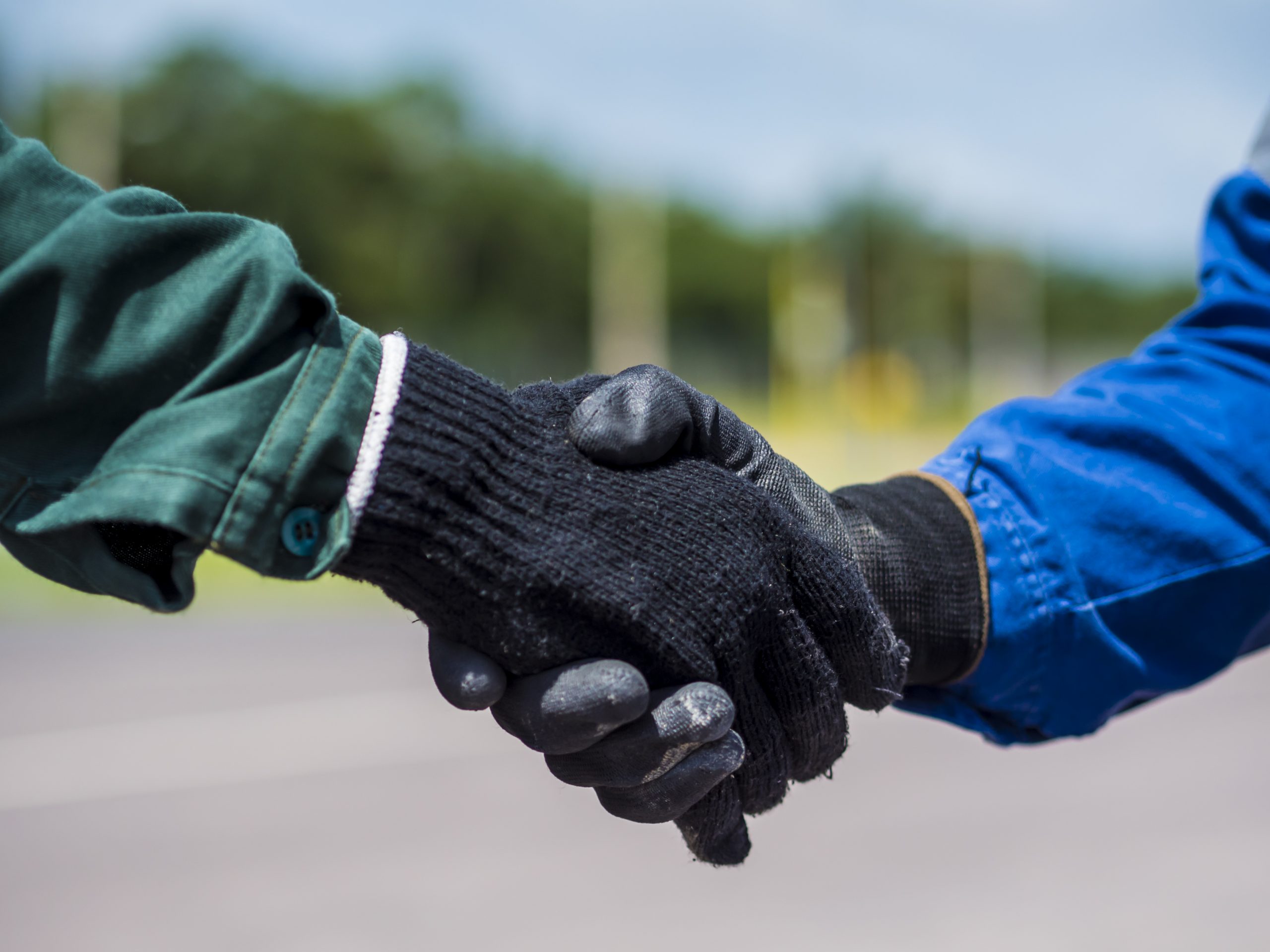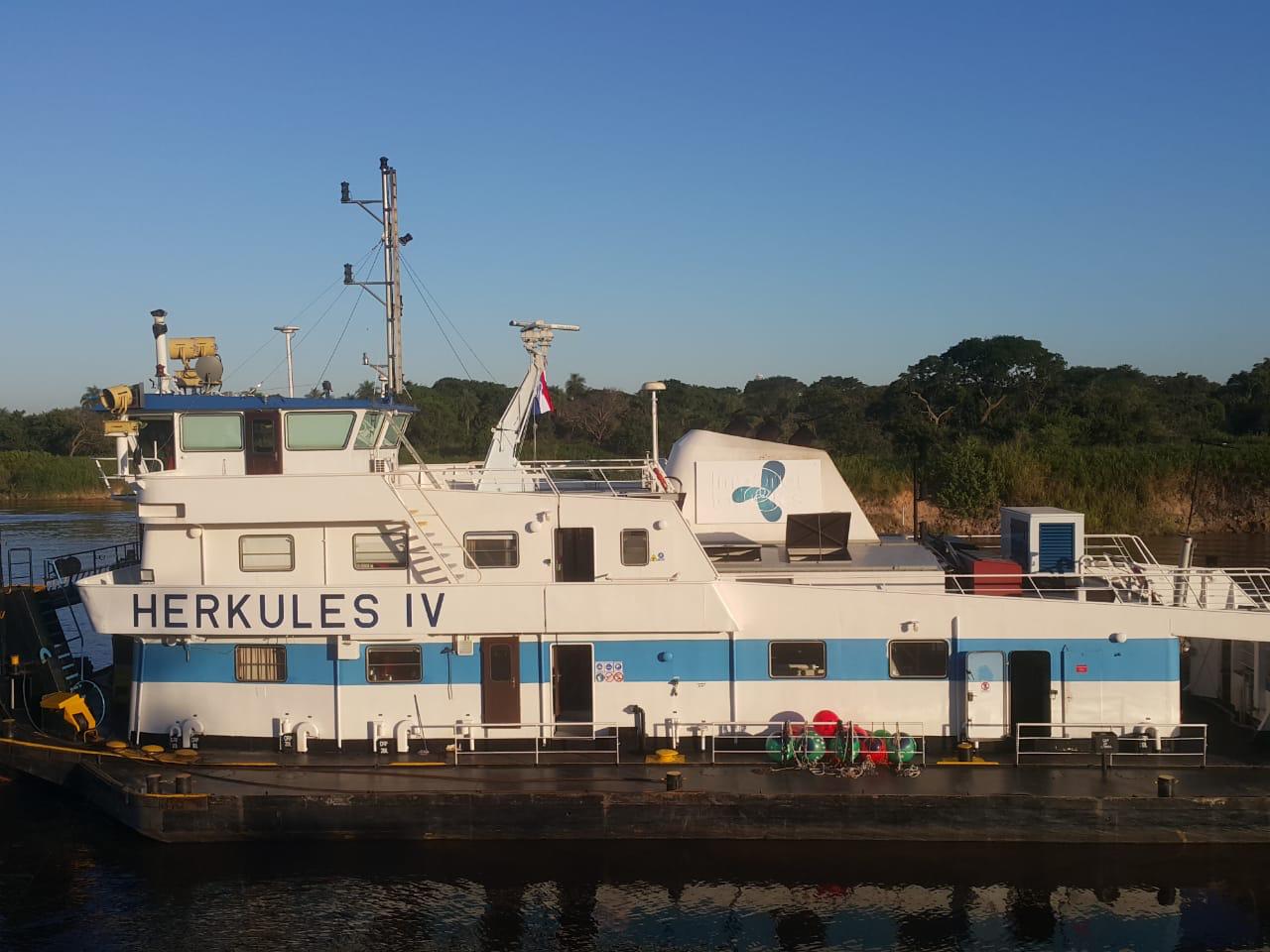 2010
Hidrovias do Brasil S.A. is born as an innovative logistics project for integrating South America.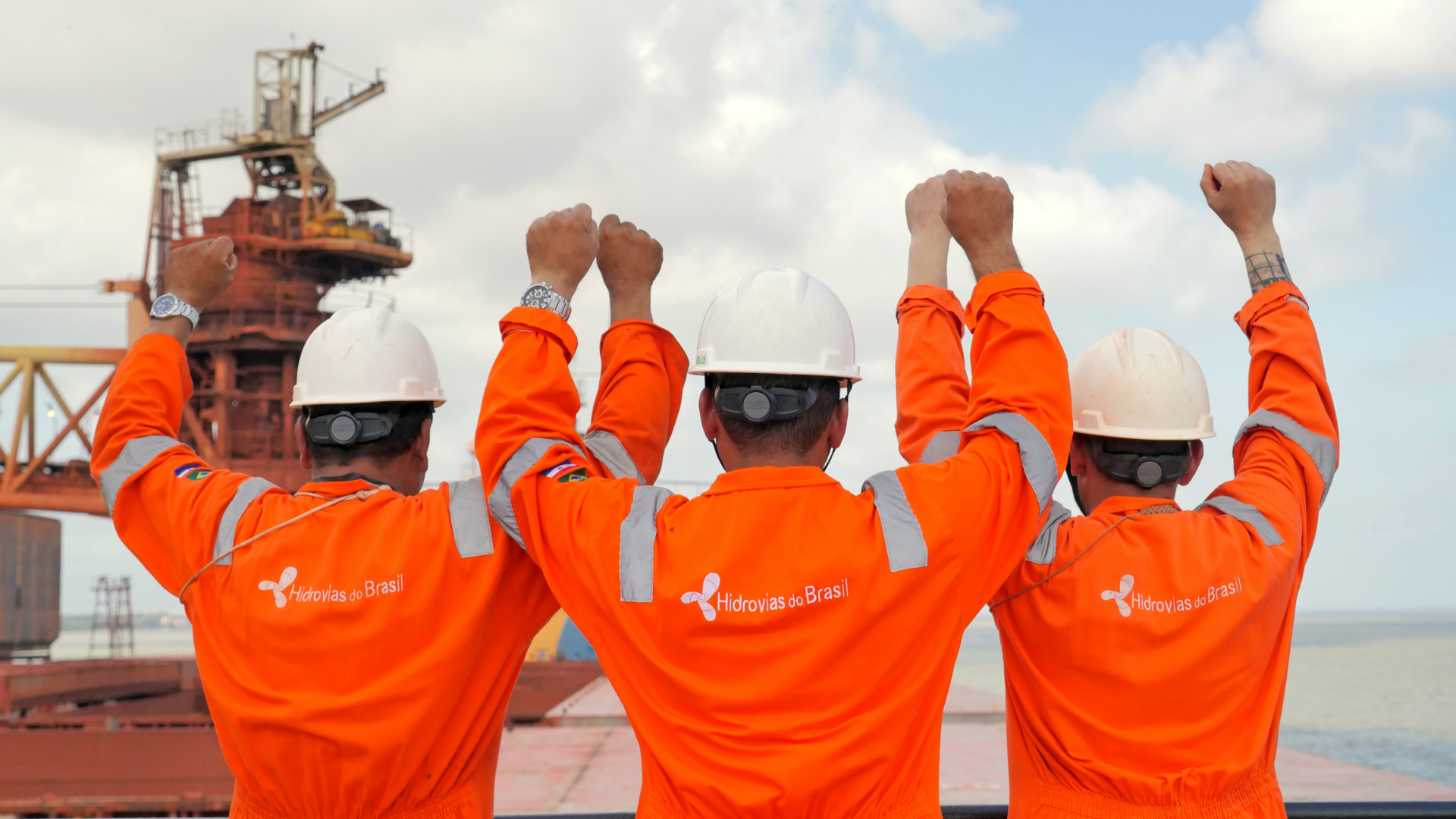 2011
Opened the first office outside Brazil, in Paraguay.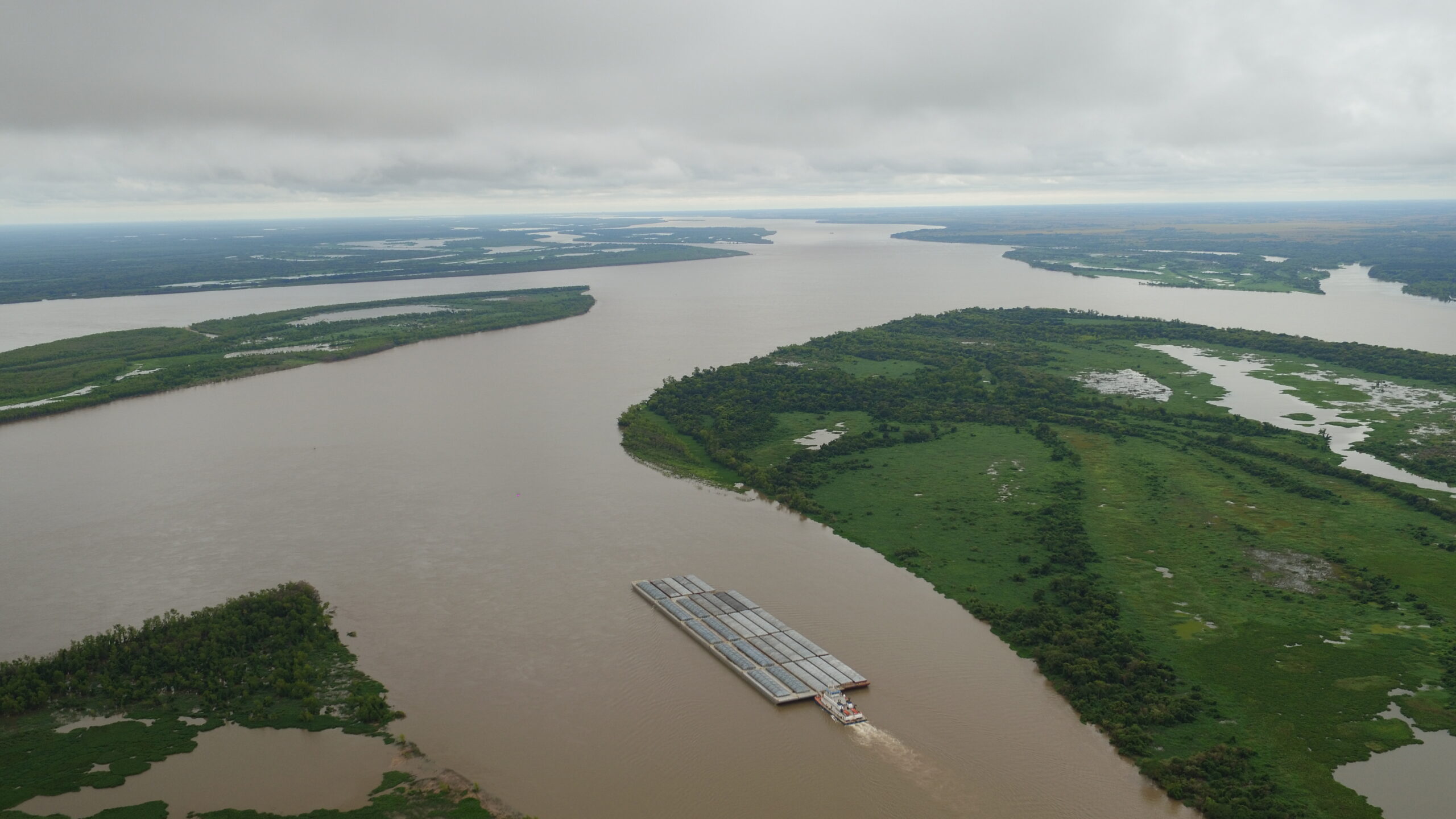 2012
Hidrovias closes the first contract for iron ore with a 25-year term.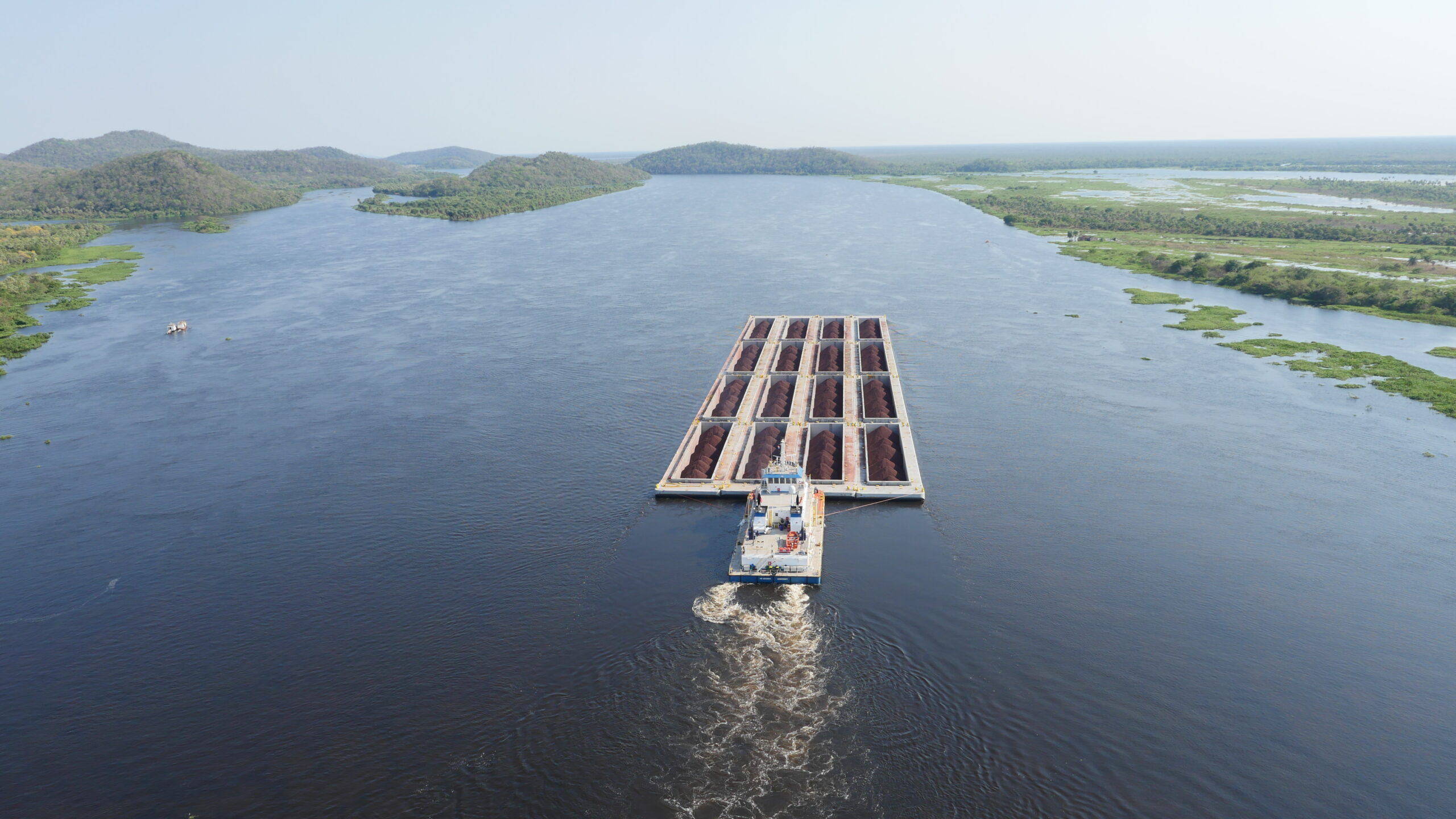 2013
The first grain contract for the Northern Corridor is signed.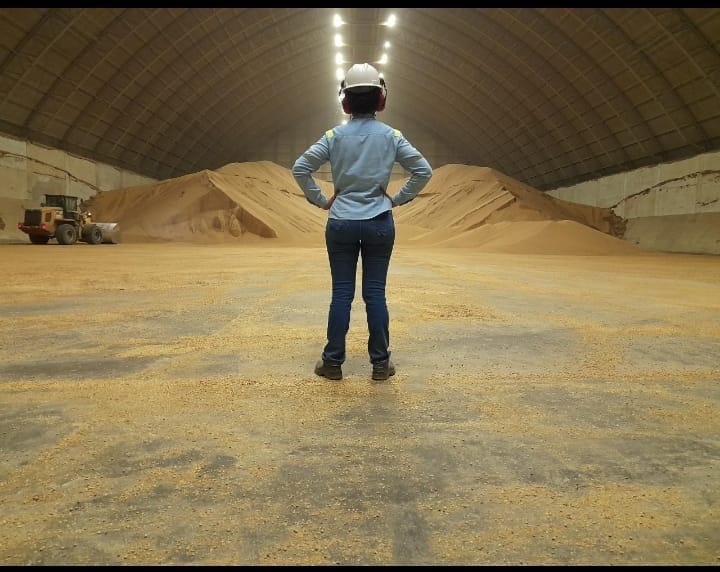 2014
Grain operations began in the Southern Corridor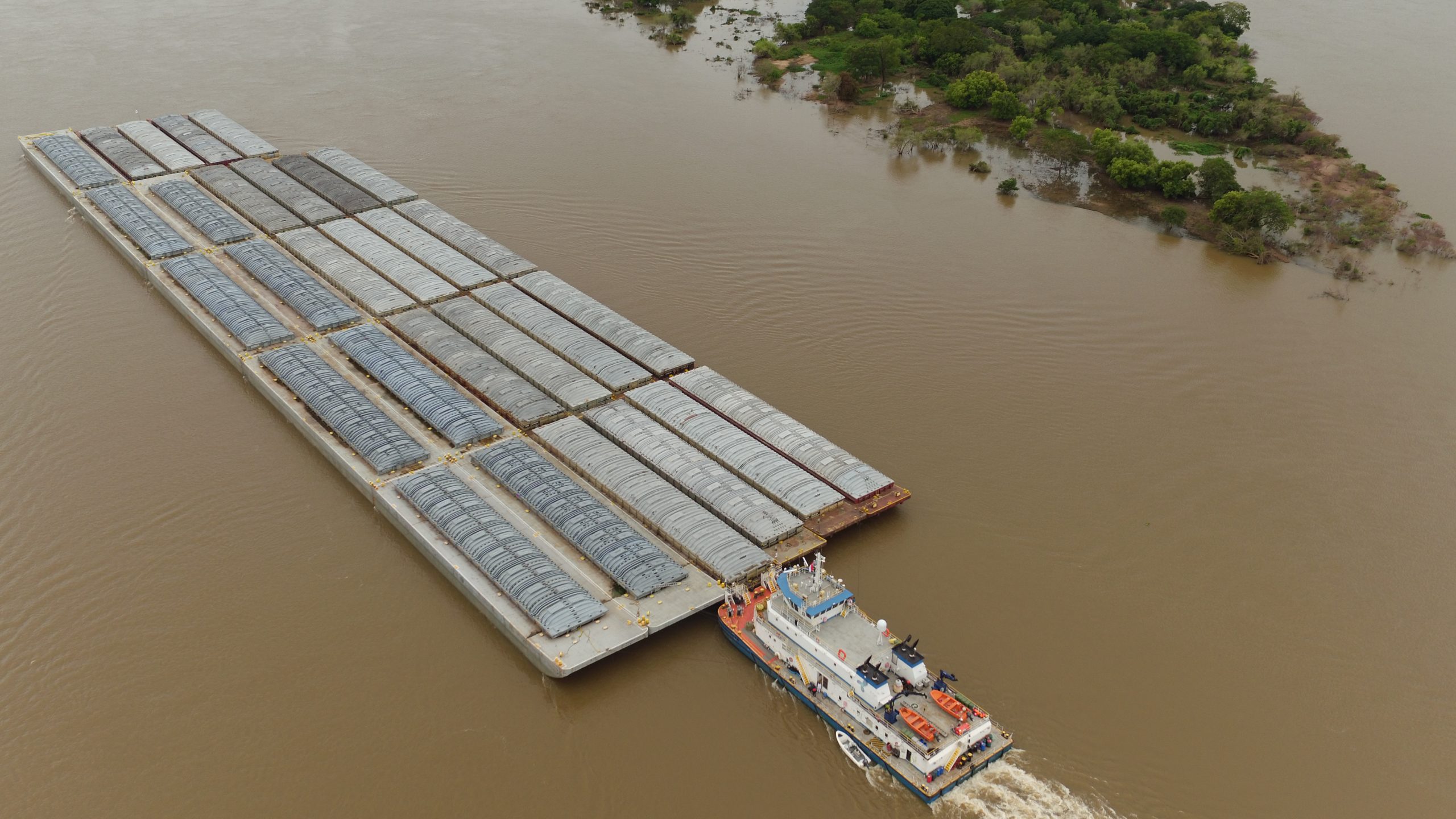 2016
Operations began in the Northern Corridor
Acquisition of coastal shipping operation.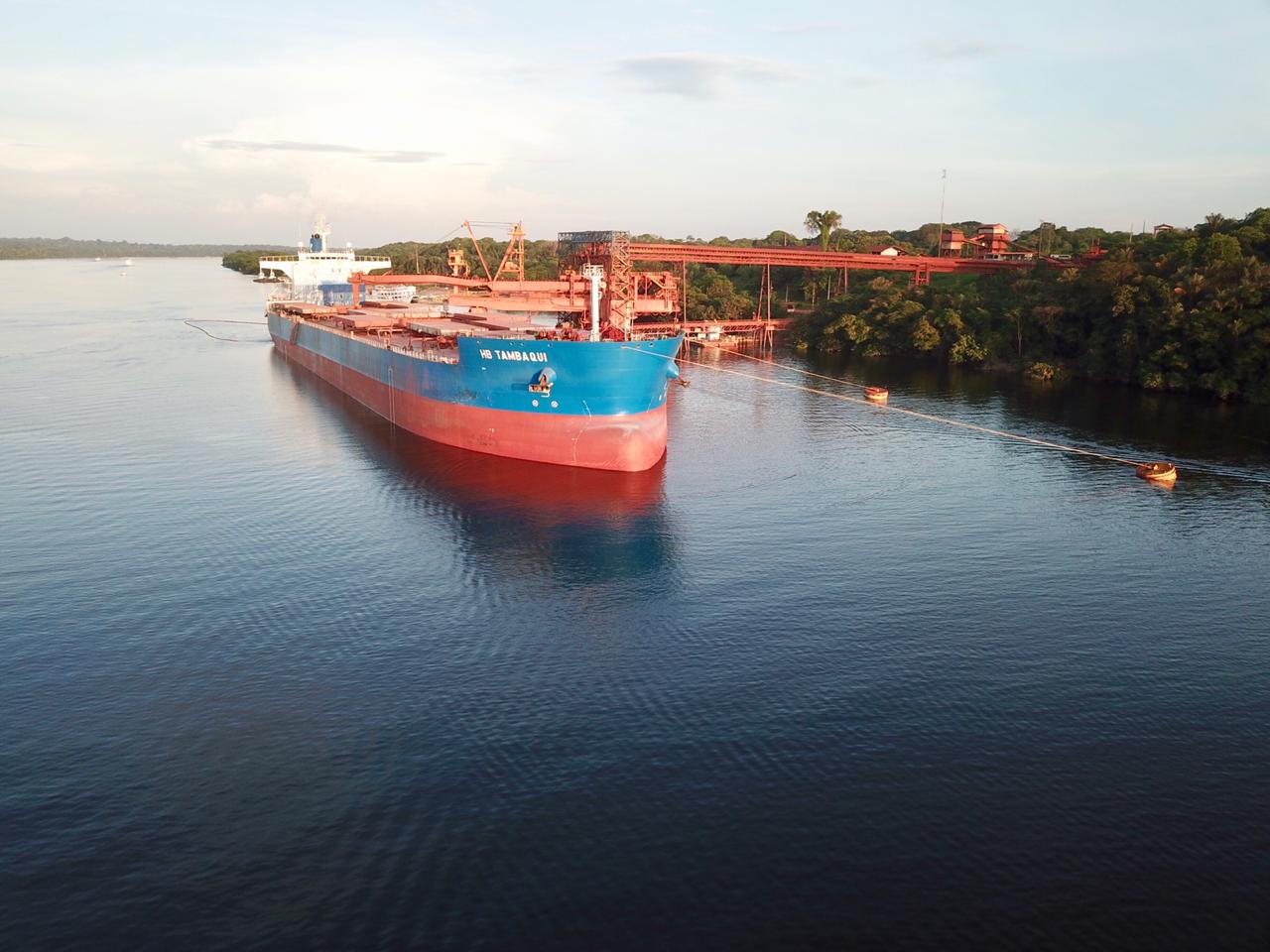 2017
Fertilizer and Coastal Shipping operations began.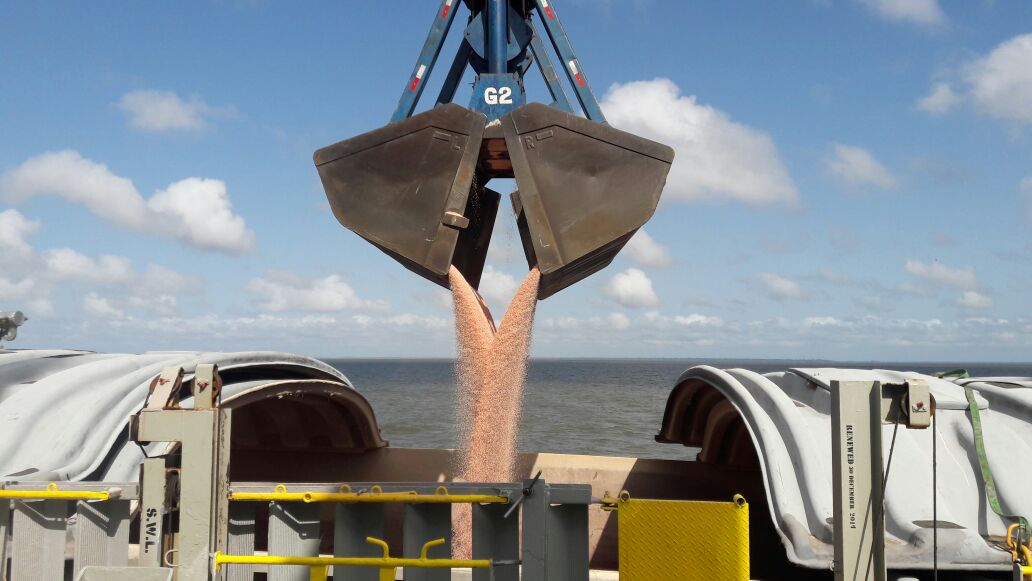 2018
Issued debt securities (bonds) in the international market, totaling US$ 600 million.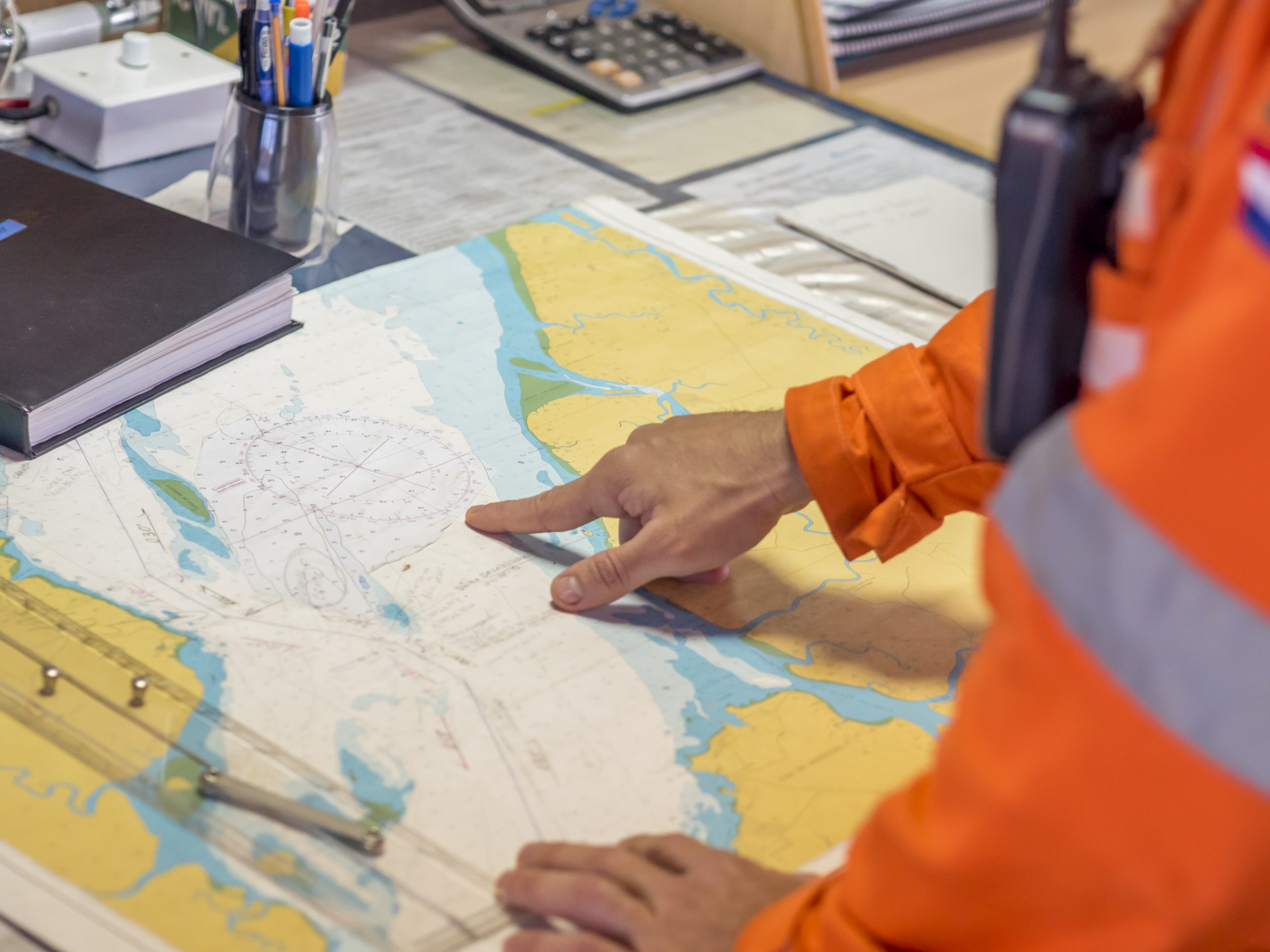 2019
25-year concession for the Port of Santos Terminal, intended for handling fertilizers and salt.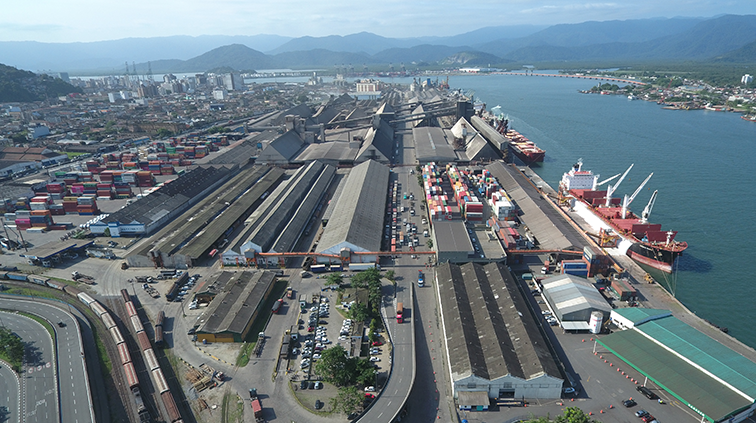 2020
The Company's IPO, including listing on the B3 Novo Mercado segment.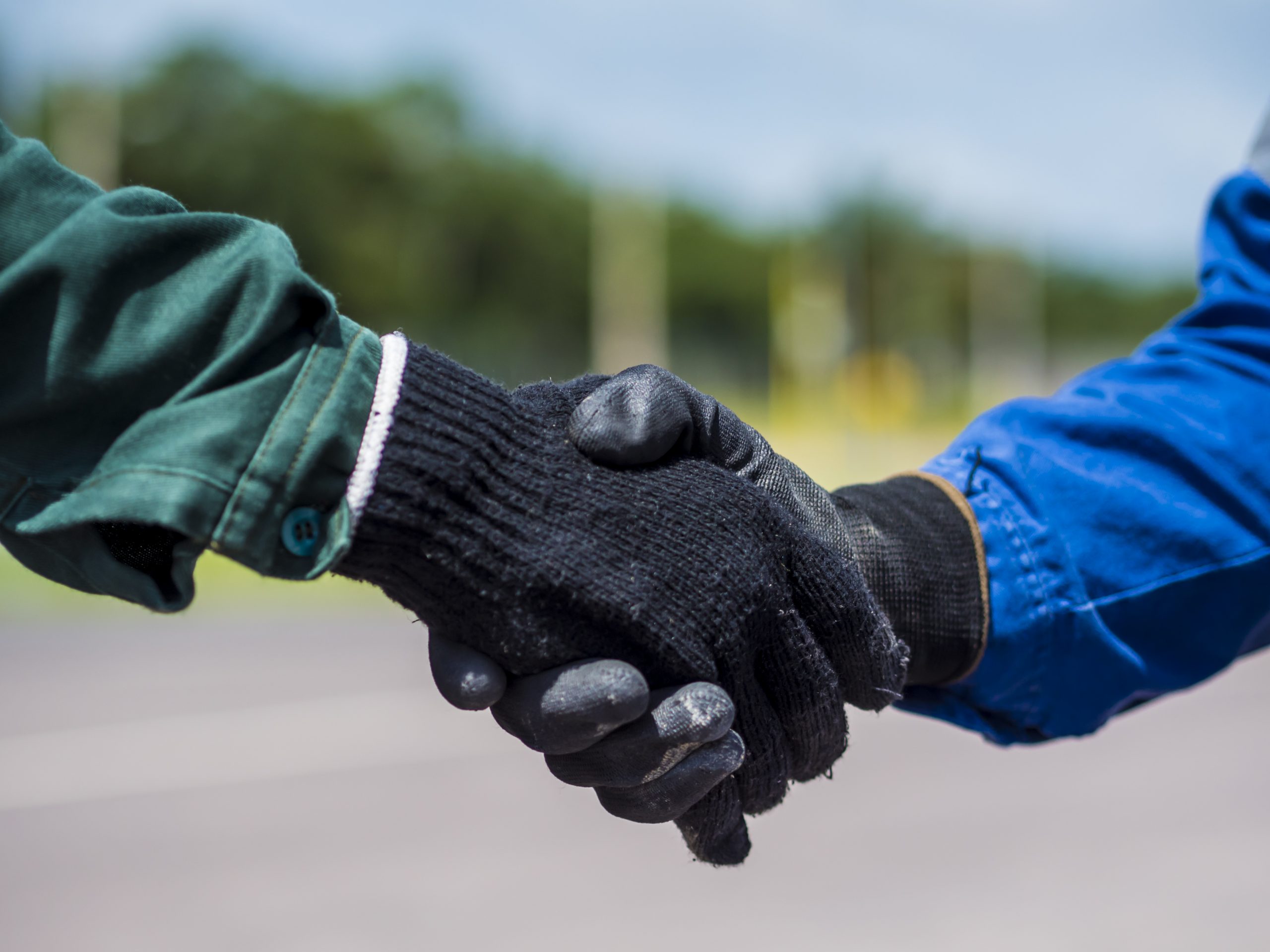 2021
Expanded operations in the Southern System.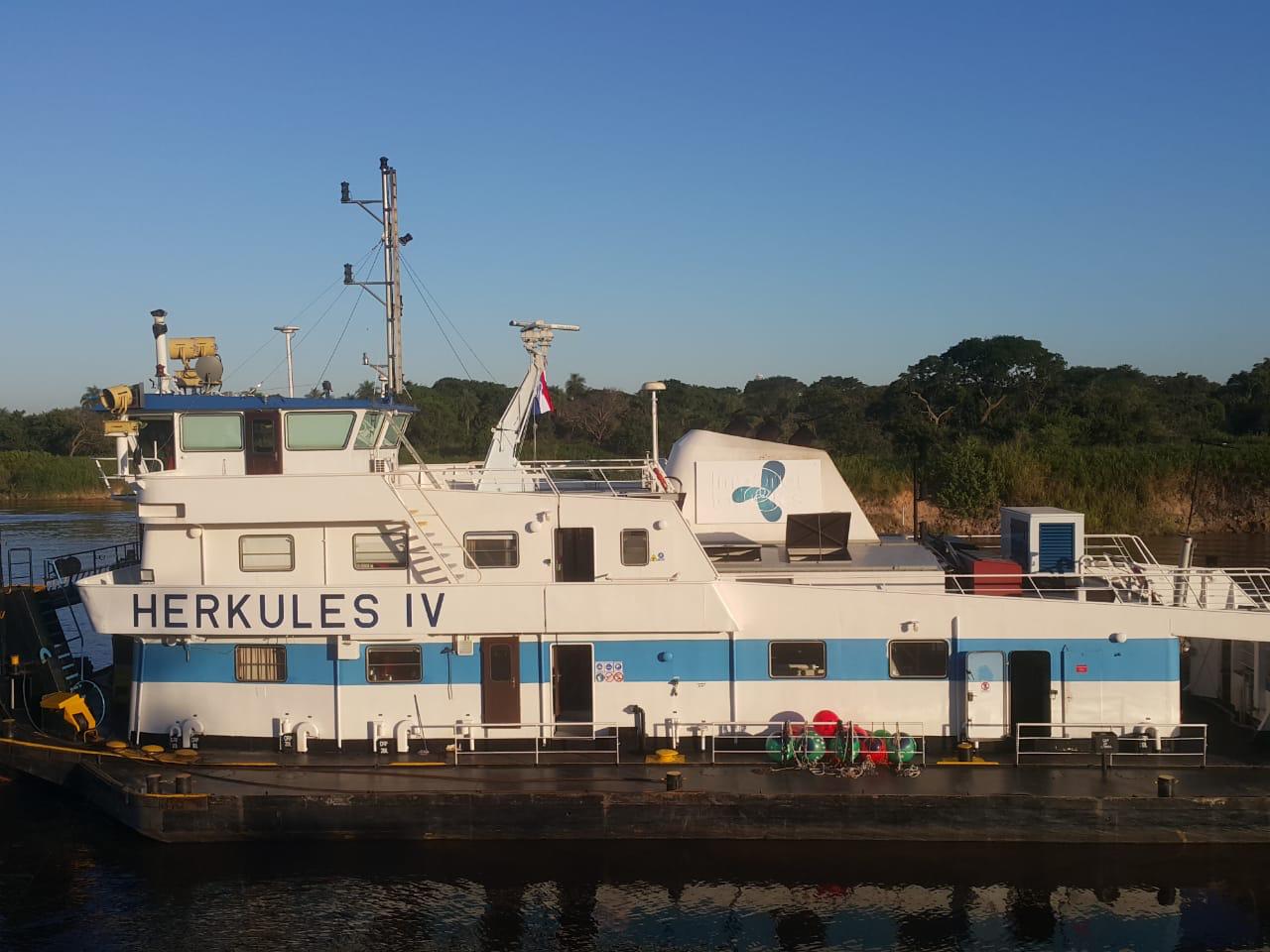 OUR MISSION
To provide quality services, using the waterway modal and always prioritizing sustainable development and ethics.
OUR VISION
To be the best integrated logistics operator in South America.
OUR VALUES
Honesty, integrity and transparency;
Value generation for shareholders and customers;
Excellence in operational safety;
Environmental and community responsibility;
Valuing the team and the internal environment.
Development, Innovation and Integration
We believe in the potential for logistical use of the continent's waterway system and we offer innovative solutions to solve our customers' logistical challenges, from North to South.
We serve clients from several segments, such as agricultural commodities, ore, fuel and derivatives.
OUR BUSINESS IS SOLID AND IS BASED ON OPERATIONAL EXCELLENCE. Check here our Integrated Management System (SGI) Policy.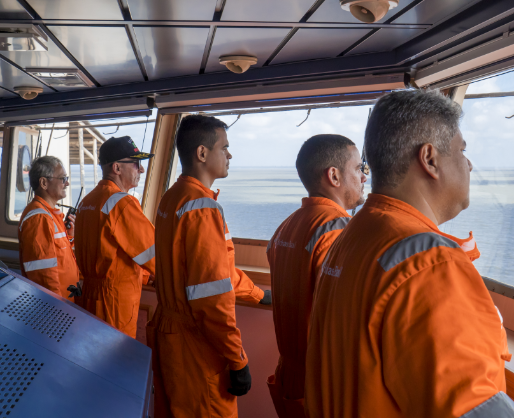 Corporate Governance
Hidrovias do Brasil is one of the companies listed in the Novo Mercado segment of the São Paulo Stock Exchange (B3) and has the highest corporate governance levels.
Code of Ethics
Our decisions, and the way we act and decide are guided by our Code of Ethics.
Click here
Ethics Channel
We have an Ethics Channel for receiving denunciations or reports of behavior outside our Code of Ethics.
Click here
Corporate Governance
All our Corporate Governance information can be found on our Investor Relations website
Click here